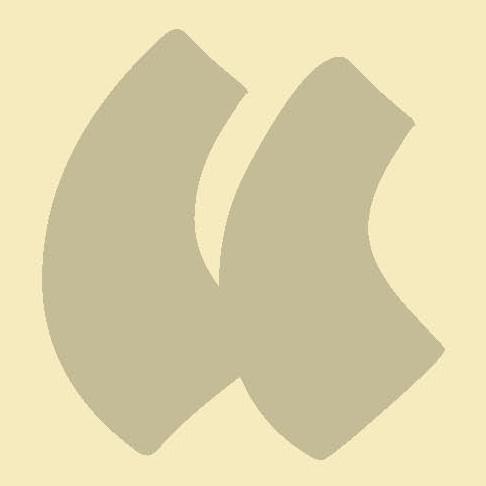 She's more than just a diction coach. Elizabeth made me feel like a true performer. She help me understand how to communicate beyond rules and individual sounds. She gave me a wonderful foundation. I have received compliments from every teacher I've studied with. For example, Nico Castel and Tracy Dahl have both asked me where I learned to sing with such good diction!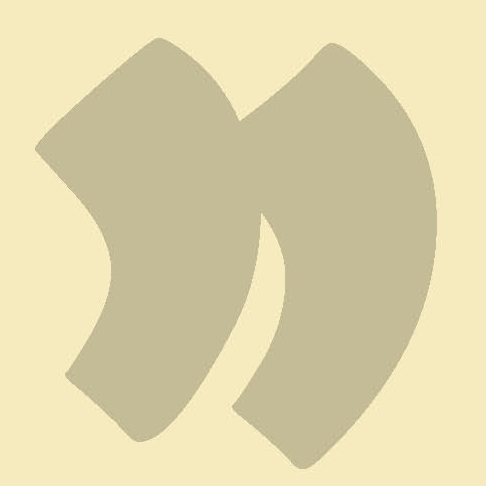 Kathryn Nickford, VCC graduate, B. Mus. Graduate University of Manitoba
I provide individual and group coaching in the studio, on-line transmission of recorded spoken song texts, IPA transcriptions, and referrals to additional diction resources and coaches for more intensive sessions.
In the studio, we can work on the preparation of up-coming performances such as recitals, auditions and exams. Or we can plan a series of lessons, with taped practice, to cover the essentials of a given language: its sounds, spellings, rhythm, and special features.
An extensive collection of recordings as listening resources is also available.
GOOD REASONS FOR DICTION COACHING:
You are losing time in singing lessons because the teacher has to go over the diction.
You want to learn techniques of professional diction preparation.
You are preparing to do a singing workshop with a top coach.
You want the most up-to-date diction information available to performers.
You want to understand how the song text's sounds and rhythms serve the meaning and the music.
WHY STUDY WITH ME?
Twenty years of diction work with high-school, college, and university students, voice teachers, choirs, professional singers, and actors
Expertise in the areas of language and literature research and an on-going personal experience of language learning
A high degree of clarity, organization, efficiency, professional support, and humour.
As a singer, I understand your needs, concerns, and goals. Our diction work together will be designed to complement and support the work of your voice teacher and vocal coach. I know that intensive diction work will add speed and flexibility to your preparation and will bring you to a more confident performance of the text you are singing.
FEES
$40.00 per hour, payable by Interac bank transfer or PayPal.