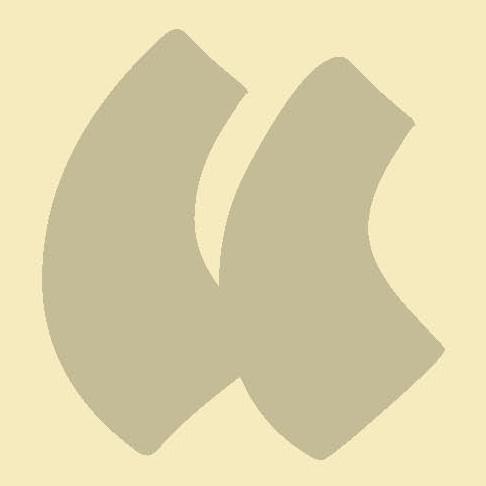 Thank-you again for the excellent coaching of our French. Your work not only tunes the fine points but gives us the kind of confidence that makes the rest of the singing better, too.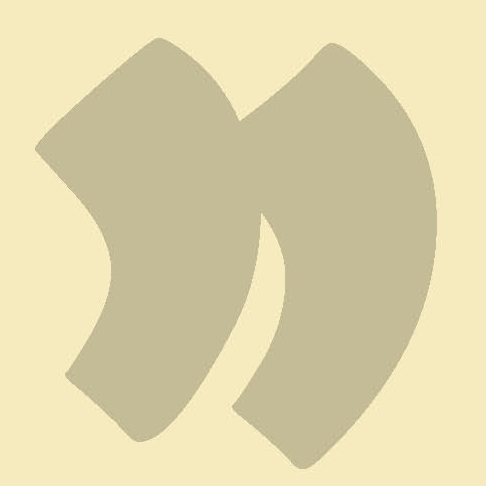 Jon Washburn,
Vancouver Chamber Choir
Biography
Elizabeth Brodovitch, soprano, is a professional singer, diction coach, phonetician, and independent researcher working in Vancouver, British Columbia. Her specialties encompass lyric diction coaching in the Auvergnat dialect, pronunciation of the Occitan language of the troubadours and Old and Middle French, French liaison, French poetic text in sung performance, phonetic editing, and editing services for composers setting French texts to music.
Elizabeth Brodovitch holds a Combined Honours B.A. in French and German from McGill University, the ARCT in Voice Performance from the Royal Conservatory of Music (Toronto), and an M.A. in French Linguistics from Simon Fraser University. Her interest and published research lies in the pronunciation and relationship of singing sounds to the poetic soundscape. Her thesis work subsequently appeared in the National Association of Teachers of Singing (NATS) Journal of Singing (JOS) as "The Singing Qualities of the French Language," September/October 2007.
Ms. Brodovitch was a Faculty member of the School of Music of the Vancouver Community College from 1995-2011, where she taught Lyric Diction and Vocal Repertoire, specializing in French and German to which, with her academic background, she brings particular sensitivity and depth to the interpretation of mélodie and Lieder art song. In 2016 Elizabeth Brodovitch served as reader to the Oxford University Press with a critical review of François LeRoux's Le chant intime: De l'interprétation de la mélodie française (French edition: co-author Romain Raynaldy) and recommendation for English translation, subsequently published in July 2021 as Le Chant Intime: The interpretation of French mélodie.
As a diction specialist, Ms. Brodovitch continues to coach a variety of languages including Czech, the Auvergnat dialect, and English, and provides coaching material in Hungarian, Portuguese, and Russian. She has facilitated French, Italian, and Spanish diction workshops in Calgary, Vancouver, Tahoma, and Seattle. With Dr. Lori McCann, she was a presentor on the Auvergnat dialect at the 2017 ICVT conference in Stockholm, Sweden. Co-authored by Brodovitch and McCann, "Singing in Dialect: Phonetic Transcription of the Chants d'Auvergne," appeared in the JOS issue November/December 2019.
Other activities include English to French CD translations (Arktos Recordings, Edmonton, Canada) and French and German dialogue coach for Twentieth Century Fox Television Productions. In collaboration with American publisher and singing specialist Robert Caldwell, Ms. Brodovitch edited and recorded the French and German chapters of Diction for Singers, 2nd Edition (Redmond WA: Caldwell Publishing, 2012), dictionforsingers.com.
Elizabeth Brodovitch has sung in solo performance with orchestra and in recital. As a professional choral musician, Ms. Brodovitch worked under the direction of Canada's most prestigious choral conductors including Jon Washburn, Wayne Riddell, and Elmer Iseler. She was a member of the Vancouver Chamber Choir, the Professional Core of the Vancouver Bach Choir, a founding member of the Vancouver Elektra Women's Choir, and a recorded artist in the extensive discography of the Vancouver Chamber Choir and Elektra Women's Choir.
Elizabeth Brodovitch is a long-standing member of NATS and was President of the NATS Vancouver Chapter from 2013-2016.
Additional publications
Martens, Darrin J., Ihor Holubiz, and Denise Leclair. Chroniques de la forme et du lieu: Œuvres sur papier de Takao Tanabe, edited by Jennifer Cane, translation by Elizabeth Brodovitch. Burnaby, BC: Burnaby Art Gallery, 2012.
Letter to the Editor. "On French Liaison." Journal of Singing, JOS 65, no. 2, November/December, 2008.
Hardy, Ineke, and Elizabeth Brodovitch. "Tracking the Anagram: Preparing a Phonetic Blueprint of Troubadour Poetry." In The Court Reconvenes: Courtly Literature Across the Disciplines, Selected Papers, edited by Barbara Altmann and Carlton Carroll, 199-214. Cambridge: D.S.Brewer, 2003.
Brodovitch, Elizabeth. International Symposium of Singing: "The Phenomenon of Singing in the Study of Troubadour Poetry." In Sharing the Voices: Proceedings of the International Symposium, edited by Brian A. Roberts, 44-49. St. John's, NF: Memorial, 1997.
Brodovitch, Elizabeth. The Poem Sings: Identifying the Singing Features of a Poetic Text With an Analysis of Le Cimetière marin by Paul Valéry. (2000) Unpublished Master's thesis. Simon Fraser University. Research focuses on the singing qualities of French poetic diction and on French text-in-performance.
Selected CD Translations
Dancing Ice: Solo and Duo Canadian Organ Music, Duo Majoya
At Your Service, Sylvia Shadick-Taylor, piano
Transcriptions for Two: Firebird, Duo MaJoya
Yiddish Songs, Judith Lebane-Kane, mezzo soprano
String Quartets by Jean Sibelius and Carl Nielsen, Beau Quartet
Intimate Impressions: The Piano Music of Frederic Mompou, Sylvia Shadick-Taylor, piano
Logos Futura, Antonio Peruch, accordion, Edmonton Symphony Orchestra (Juno nomination, 2013)
Traffic, Hammerhead Consort
Trobairitz: Seasons of Love and Song, Trobairitz Ensemble for Medieval Music
Marcus Wasnea, classical guitar
The Elegance and the Ecstasy, Duo Majoya
Frederic Rzewski's De Profundis and North American Ballads, Milton Schlosser, piano
Albertasaurus, Albertasaurus Tuba Quartet
A Musical Soirée: Parlour songs and duets, Crescendo
The Passionate Englishman, Tanya Prochazka, cello, Janet Scott-Hoyt, piano
Rachmaninov: The Preludes, Maxim Philippov, piano, Esther Honens International Piano Competition
Scarlatti, Granados, Chopin, Liszt, Yi Wu, piano, Honens
Baskets Full Of Songs, Hong Yan Powell, soprano
Bravato, Joachim Segger, piano
The Children's World of Debussy and Bartók, Jacques Després, piano
Tableaux Pour Deux Pianos, Bergmann Duo
Variations, Albert Tiu, piano, Honens
Johannes Brahms, John Mahon, clarinet
The New Goldberg Variations, Tanya Prochazka, cello, Jacques Després, piano
Marko Martin, piano, Honens
One Pierced Moment, Dawn Sadoway, soprano
Last updated: 8 December 2022